Grandmaster Jhoon Rhee, affectionately known as the Father of American Taekwondo, passed away today, April 30, 2018. He was 86 years old. His death leaves a void in the world of martial arts, and the world at large, that will be hard to fill. However, his legacy lives on through the thousands of students he trained and inspired.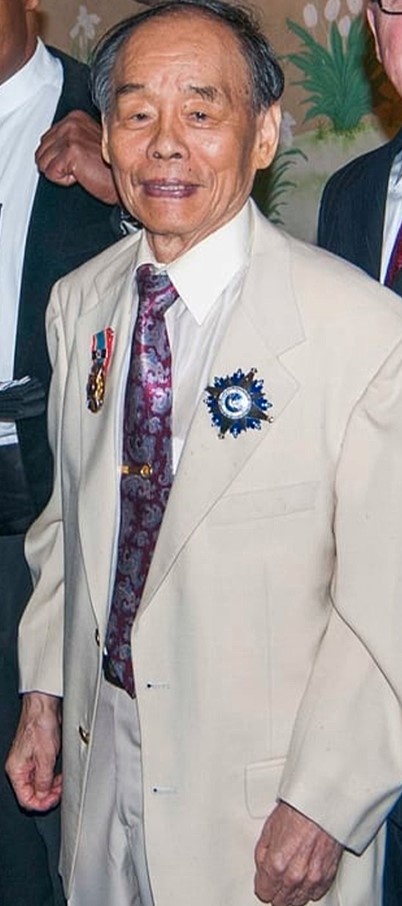 Grandmaster Rhee's life and career were nothing short of exceptional. Although he was a small, un-athletic child, his sheer determination and strength of heart led him to begin studying martial arts at the age of five. During the Korean War, he dodged air raids and the North Korean Army's drafters, to aid the U.S. Air Force as an interpreter and later serve as a cadet in the South Korean Army. Through it all, he dreamed of moving to America and teaching taekwondo.
Fortunately he achieved that dream. We in the United States are grateful for Grandmaster Rhee's teaching, and it is no exaggeration to say that without him, the current culture of martial arts, especially taekwondo, in the United States would be very different. At the very first Martial Arts SuperShow Grandmaster Rhee stood on the stage and told the audience: "A picture is worth a thousand words. An action is worth a thousand pictures."
Thank you, Grandmaster Rhee, for being a man of a thousand actions that changed the martial arts world for the better.