Spoiler alert! Don't read the following article if you don't want to learn information that will help you improve your martial arts school, increase student retention rates, and boost business!
The Martial Arts SuperShow is just around the corner. This July 5-7 at the MGM Grand Resort and Casino in Las Vegas, martial arts school owners will come from across the country to learn from the best of the best: business pros, highest-level martial artists, and school owners who have made their careers out of teaching their students martial arts, and their peers how to run a business.
This year's show is going to be spectacular! The details are too good to keep to ourselves, so without further ado, here's a peek at just a few of the people coming to SuperShow this year.

Eyal Yanilov
If you've trained in Krav Maga, you're already familiar with the name of this year's Pre-Con Seminar presenter. Eyal Yanilov is one of the original students of Krav founder Imi Lichtenfeld, and served as his personal assistant for nearly 20 years. After Lichtenfeld's death, Yanilov continued to grow and expand Krav Maga, adapting it for the modern world. His July 5th seminar will train attendees how to handle a hostage situation. This is a great opportunity for you to pick up some tips from one of the art's leading practitioners.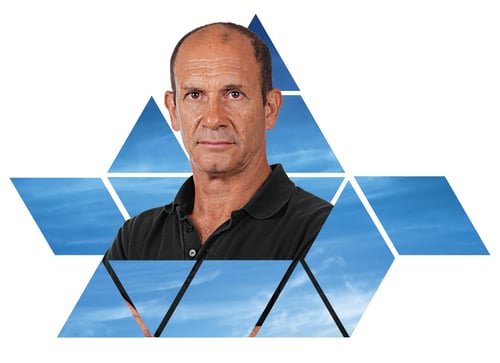 Barry Van Over
The Instructor College is always a popular event at the SuperShow. School owners will bring along an instructor (or two) just to have them attend this hands-on training event that makes good instructors great and great instructors awesome! Teaching the College this year is Barry Van Over, the "instructor's instructor," a successful entrepreneur and owner of ten martial arts schools. The Instructor College will be held across two days of the SuperShow (instead of one as in previous years) for 12 hours of on-the-mat expert training. That's a degree you'll get use out of right away!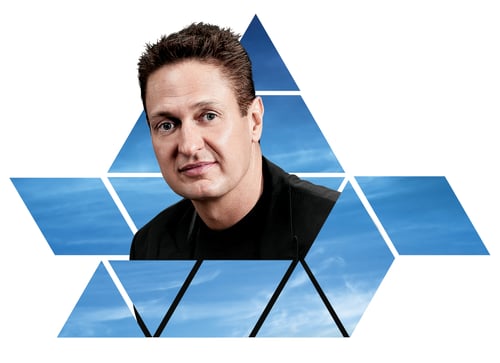 Benny "The Jet" Urquidez
Benny "The Jet" Urquidez is returning for another year at the SuperShow! "Who's Benny Urquidez?" asked no one since 1970. A kickboxer with an undefeated record, Urquidez is also the only fighter to have won six World Championships in five weight divisions for 24 consecutive years! Not to mention that he pioneered full-contact karate in its early days in the US, holds black belts in nine different arts, and has starred in movies alongside Jean-Claude Van Damme, John Cusack, Jackie Chan…you get the idea. Urquidez is renowned for his unique fighting style, which is what he'll teach at his physical training seminar.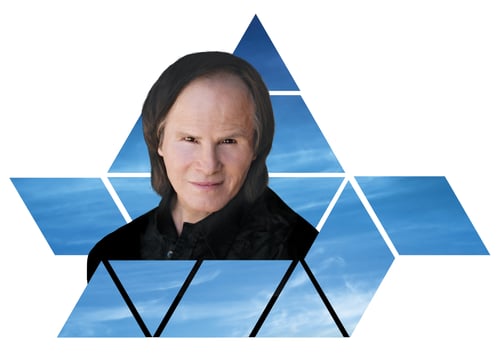 Chris Rappold
Ask Chris Rappold, or any school owner, what the biggest determining factor for success is, and they'll tell you it usually comes down to how well you can retain students. You don't want to sacrifice any important aspects of what you teach to retain kids, but is your sparring program scaring them off? Don't do away with sparring! Come to Rappold's seminar and learn how to run a high-performance sparring program that keeps your retention rates where you want them. The five schools Rappold owns all use this program.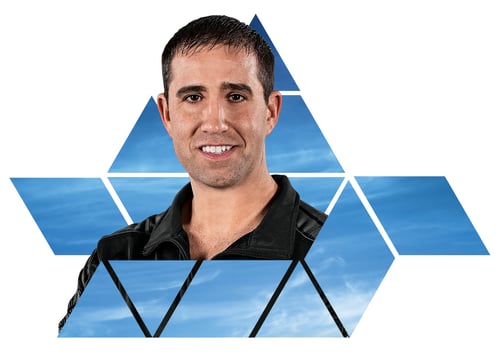 Michael Mershad
We'll say it again, retention is key! And your sparring program isn't the only thing affecting it. Michael Mershad will show you how to take a step back and see your classes from the perspective of a student and appraise what you can change to make them more inviting, as well as other tips for keeping students excited, enthusiastic and interested. His seminar focuses on that rare and much-desired breed of students: black belts. Don't let them slip away after they gain that final belt!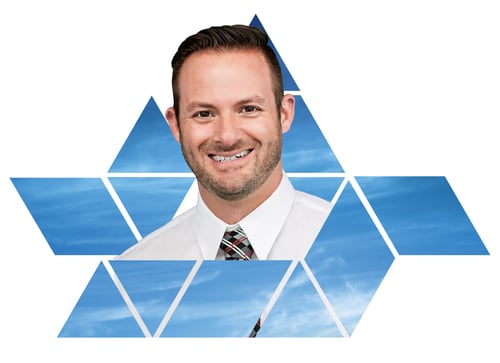 That's all for now, but you can find more details online at MASuperShow.com! If training alongside top-tier martial artists and learning how to boost your school's success is something you're interested in, reserve your place at the show now by visiting the website or calling the Martial Arts SuperShow hotline at (866) 626-6226.