We all know Donnie Yen – martial artist, director, producer and actor extraordinaire. He played the title role in three Ip Man movies, doing a spectacular job depicting the man who would become Bruce Lee's mentor. His character Chirrut Ȋmwe was a fan favorite in Rogue One: A Star Wars Story. I could go on and on about how impeccably cool Yen is – but I won't.
Because this article isn't about him. It's about his mom.
The thing is, if you like Donnie Yen – whether as a martial artist or an actor – you probably have his mom to thank for it. And if you think Yen is awesome, then you should know that Bow-Sim Mark is, literally and metaphorically, the mother of all awesome.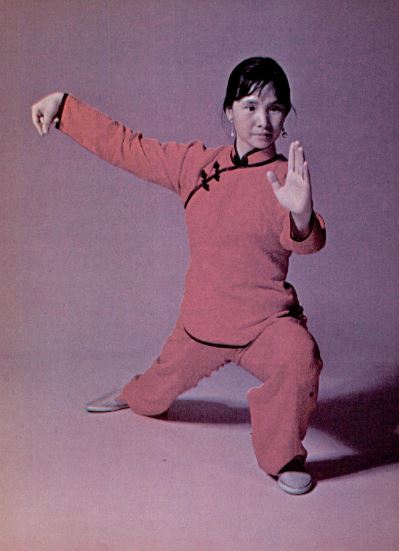 From Black Belt Magazine's December 1975 publication, which featured an article on Mark.
Grand Master Bow-Sim Mark (yes, Grand Master, because Mark is a total bad@$$) was born in China in 1942. She began training in martial arts in elementary school. This was a time when girls and women were rare in martial arts, but she was young, so most people probably went, "Oh well it's a phase," but they were wrong.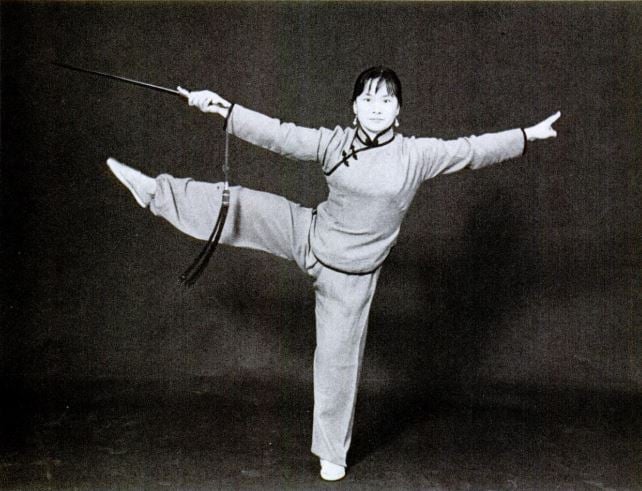 She is beauty, she is grace, she will stab you in the face.
Mark kept training, and amped up her training, in high school. In fact, she amped it up so much that she caught the attention of Great Grand Master Fu Wing Fay (Wing Fay was a prodigy in his own right, training under his father, Fu Zhen Song, and was largely responsible for the development of Fu Style Tai Chi).
Fu Style was forward thinking, in that its teachers – at least Wing Fay – believed gender didn't change a person's ability to effectively learn the system. In fact, Fu Wing Fay was so impressed with Mark that he ended up taking her as a personal student. She trained under him for ten years, becoming an instructor at his school.
Blurriness of video notwithstanding, she's clearly an adept fighter.
Luckily for us, Mark didn't stay in one place for too long! In 1975, she left Hong Kong for the United States. Her efforts popularized Wushu outside of China: she founded the Chinese Wushu Research Institute and gave the first demonstration of Tai Chi Ch'uan in the United States, as well as publishing the first description of it.
In 1984, Mark won gold at the first International Tournament of Tai Chi Ch'uan. Below is a video of her performing alongside her daughter, Chris Yen (that's right, Donnie has a talented sister as well as mother!) in Boston:
In 1995, she was named Black Belt Magazine's Kung Fu Artist of the Year. She's been recognized multiple times since, including as Inside Kung Fu's Woman of the Year in 1994 and 1996.
Have I mentioned that one of her specialties is sword?
In short, Grand Master Bow-Sim Mark is a martial arts queen:
She is 5' tall and could kick my butt, the butts of most everyone I know, and probably your butt.
She helped get Donnie Yen started in martial arts.
She taught until she was nearly 70, when she finally said, "Okay, I deserve a break," and handed her school off to her daughter.
She would have survived Rogue One.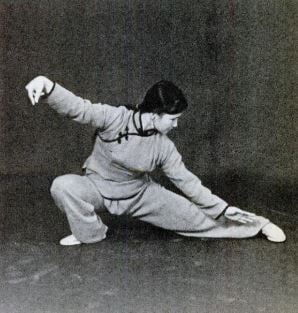 Happy Mother's Day to Grand Master Bow-Sim Mark, and all of the other moms out there, for everything that you do and the inspiration you provide!
(Bonus shout-out to my mom, who may not know martial arts but can still put the fear of God in her children if and when she chooses!)