Retention Tip 1: Acknowledge The Awkward

"Welcome to our martial arts school. Now, bow at the wall and listen to me speak in another language"… Okay, so we don't actually say these things out loud, but you get the gist. If you take a BIG step back, and look at how your classes are run from the new student's prospective, you may find a few things that would seem confusing or maybe even down right weird… Don't worry! That doesn't mean that your program needs an overhaul. It simply means that you need to identify what may look or sound weird to new members and take the time to explain those items to them. However… There may also be things in our programs that we do, simply because we have always done them and, perhaps, they are stumbling blocks for potential clients, especially adults…


Retention Tip 2: Awesome Classes Don't Just Happen
For years, if there was one bit of advice that I have dished out, it was this: PLAN YOUR CLASSES! There seems to be a big gap from one school to another in the industry. I see many schools where instructors don't "plan" out classes at all, and then other schools where pre-created lesson planners are used. There is a danger to both of those extremes. When a class is led by an instructor who is just "winging it", it can be hard to keep students on track to know what they need to know, or to be prepared for the real world. Pre-created lesson planners are great for newer instructors, however, those classes will not extend the personal touch that students like to see. When YOU plan your own class, according to the curriculum that the students need to know, while incorporating great drills that you like to teach, something truly AWESOME happens on the mat!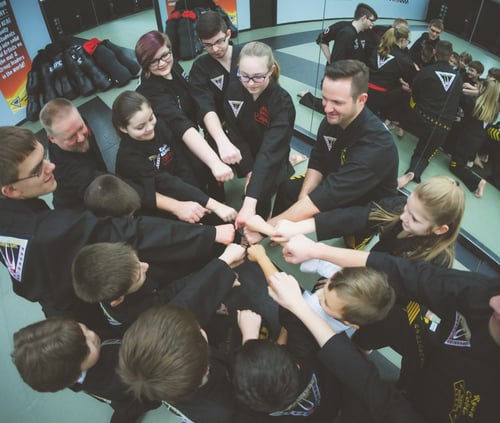 Retention Tip 3: Track Your MIA Students
I know, I know… You have heard that 100 times. I also know that your software tracks your Missing In Action students for you. I also know, that even with all of that being true, there are still many school owners that let this slide. It's okay! You're in good company. I, too, have fallen into seasons when I was not as on top of this as I should have been. So let's do it! Keeping in touch with these students is huge!
Here are a few thoughts:
1. Don't use just one method of communication. Rotate between calls, e-mail, and even texts.
2. Set up free or discounted private lessons for students who have been out for 10 days or more.
3. Send cards for those out sick or injured.
4. Be genuinely glad to see them when they return!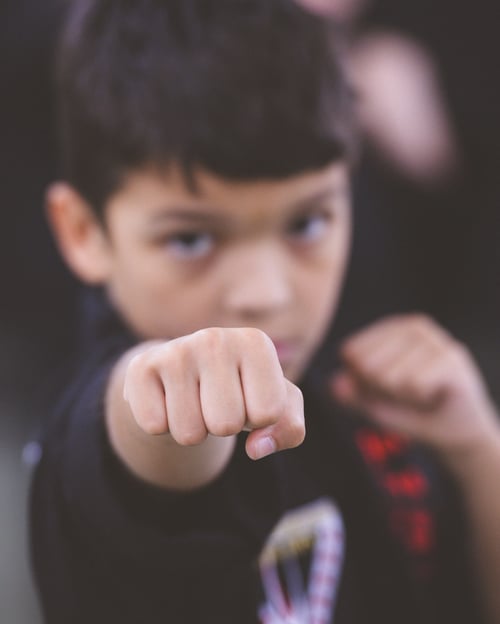 Retention Tip 4: Remind Them That They Rock!
Great classes are just the beginning! Students today are constantly being pulled in several directions. It is up to us to do a few things that may seem like they are above and beyond, but in reality are crucial in order to keep students coming back for years and years!

3 WAYS TO SHOW STUDENTS THAT THEY ROCK:
1. Send a handwritten, good-job postcard at least once every three months.
2. Make an awesome call to parents once every six months to tell parents how well the student is doing.
3. Pull students aside as you see them showing progress and simply let them know that you noticed!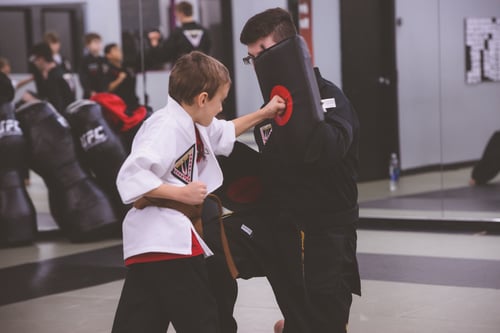 "I have a passion for working with other school owners and helping them to make giant leaps in their own studios. My mission, to provide martial arts leaders with strategic vision, training, & resources to keep their programs relevant and effective into the next generation!" -Michael A. Mershad