Do you feel like, as you've grown older, you're losing some of the best of your youthful attributes? I don't just mean lush hair or tight skin – I mean the important ones, like a sharp mind and relatively pain-free movement. Since aging is inevitable, you may feel like you have no say in the matter. But you have far more control than you think!
There are some terrific ways to take life by the horns, improve your well-being, and make the most of every moment! Here are four ways to raise the bar on quality of life as you age:
1. Keep up connections.
Getting together with friends as you get older can sometimes fall by the wayside. Seniors often become solitary, simply because it is easier to do so than to reach out. However, remaining socially active is a key to general wellness and provides important health benefits. It's good for your self-esteem, encourages a more physical lifestyle, and even appears to reduce your risk for Alzheimer's disease and dementia.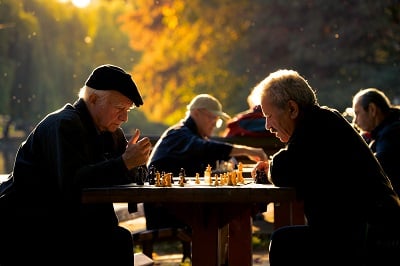 If you don't feel comfortable driving, altogether or simply in certain inclement weathers, don't worry! You still have options: public transport, taxi services, and even medical facilities that offer a shuttle bus or other transport service. Many communities provide various specific transportation services as well, through the county or city government, area charities, or faith-based organizations. To find out more about options close by, can check with your local Area Agency on Aging.
2. Remember, an ounce of prevention…
All too often, seniors neglect their medical needs because of the expense involved. In fact, some studies indicate finances and insurance coverage are barriers preventing many seniors from getting the care they need.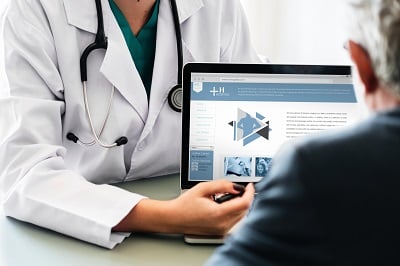 However, not only should seniors address existing medical needs, preventative care is a must. Preventative care can also help ward off more costly issues in the long run. Ensure you are making full use of the Medicare coverage you have. Also examine what Medicare Advantage plans and supplemental coverage options are available where you live. Some plans offer dental and vision coverage, coverage for hearing exams, or special assistance for people with chronic conditions, so check into what's out there for you.
3. Stay physically active.
No matter what age you are, it's important to remain physically active. Older adults sometimes avoid exercising out of fear of being hurt, and if you are new to working out or haven't done so in a while, you should consult with your doctor first.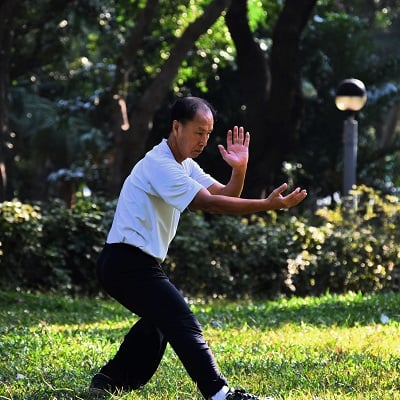 However, there are significant benefits to gain from exercising, including actually helping prevent injury in seniors!
Staying active keeps your joints, muscles and bones stronger and more limber, which means better mobility and independence. It's also good for your mind, improving cognitive function and boosting your ability to remember things. Fitness also appears to improve your immune function.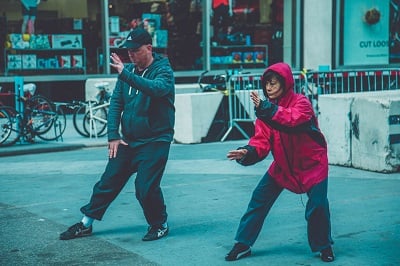 Consider what you would be comfortable doing and would look forward to enjoying regularly. Some seniors prefer low-impact exercises, like swimming, yoga, or cycling. If you're considering something more vigorous, give something like dancing, hiking or jogging a try. There's no reason that you can't even do something like martial arts! The sense of community, and continual learning, created in many martial arts schools also means it falls into the next category:
4. Participate in hobbies!
In our society, it's easy to become passive in our entertainment. We sit in front of a television, smartphone or computer, watching life pass us by instead of being actively engaged. However, participating in activities like hobbies are important to quality of life. As Shape explains, hobbies are a healthy addition to your lifestyle, helping to reduce stress levels, lower heart rate, and encouraging a positive outlook. Things like knitting, woodworking, painting, and photography are wonderful creative outlets.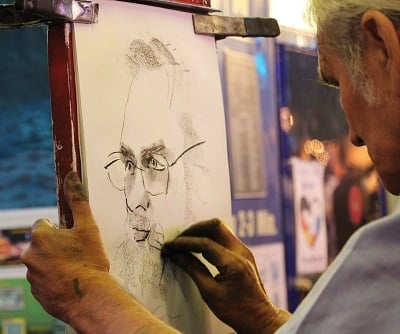 Think about things you enjoy doing or would like to learn more about. If you like to cook, consider taking a gourmet cooking class. If nature is your thing, perhaps you could join a birdwatching group. If cards or dominos float your boat, gather friends once a week for some friendly competition. The important thing is to continue engaging in activities you enjoy throughout life.
Don't let life pass you by just because you're getting older. Take steps to ensure you make the most of every moment. By remaining active and engaged, you can savor all life has to offer throughout your senior years!